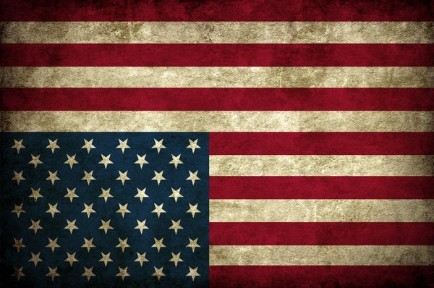 The upside-down flag is an unofficial symbol of distress, an SOS.
It's also a symbol of America itself turned upside down.
In the face of harassment and threats against the right to free speech, allies of liberty are fond of saying "We will not be silenced."
It's a statement that projects confidence, defiance, and vigorous defense of one's rights.
But, as noble as this declaration may be, it's not wholly true.
Because a sufficiently painful harassment, or a sufficiently grave threat, will in fact silence those who would otherwise enter the public square.
Two people have already been silenced. One man has been arrested — arrested, for blogging about the criminal history of Brett Kimberlin, and for describing his ongoing ordeal at Kimberlin's hands.
Unless Congress acts — and acts swiftly — there will be still further innocent citizens subjected to Brett Kimberlin's lawless vigilantism.
Brett Kimberlin does not want people writing about his past — a past that includes convictions for serial bombing, drug smuggling, perjury, and even impersonating a member of the military.
…Read More…
UPDATE: Another Blogger ATTACKED.